Lou Johnson
Broker / Owner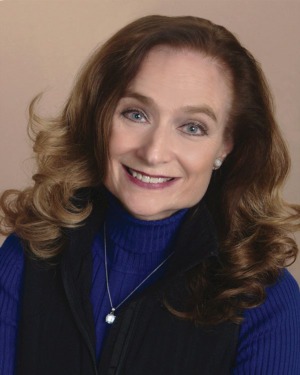 Lou Johnson, CRB, CRS has been a real estate professional since 1978. She is currently the Manager of F.C. Tucker/Lafayette REALTORS®.
Married with children, Lou has been a resident of the Greater Lafayette area for 30 years. She knows the Lafayette/West Lafayette area very well, which helps her to understand the growth of the area, and how it affects the real estate market.
As a broker, Lou enjoys supporting the terrific F.C. Tucker/Lafayette REALTORS® sales forces. Her goal is to help provide the best in customer service to our customers and clients.